COVID- 19 Announcement
I
n line with the latest Government guidance we have made the decision to effect a shutdown of Air Brake Connections Ltd, which we expect to be in force until at least the 18th May 2020.  We are taking these measures in order to keep our staff, customers and suppliers as safe as possible. During this period we will continue reviewing government advice regarding the current situation and will act appropriately and responsibly.
During this unprecedented period our accounts department is closed we ask that you are understanding whilst this situation continues and that we will be in touch with you in due course with further information of our reopening as it becomes available.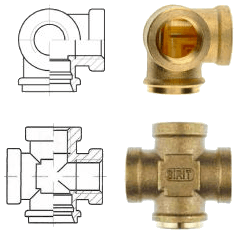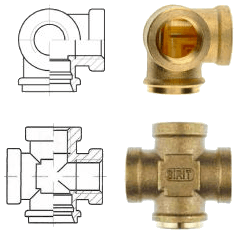 Disclaimer: Air Brake Connections Limited deals in the sale and the supply of TUV approved Air Brake Fittings, Industrial Fittings and Ancillary Parts / Components. It does not provide any legally binding technical advice. The customer is urged to take independent advice in regards of fitting the correct fitting, to the correct application, in relation to approved braking system fittings.