Established June 1992. Air Brake Connections set out to specialise in the distribution of Air Brake Fittings and ancillary items for the commercial vehicle industry in the United Kingdom and throughout Europe. Our main aim over the years has been to provide the best service, complete knowledge of the products and full order fulfilment with a forever expanding product range. We appreciate the importance of product control and are therefore ISO 9001:20015 registered.
We concentrate and work very hard to try and satisfy every customer's needs and generally orders are fulfilled completely we strive to try and have a 100% order fulfilment and have large stocks of all the major named products in the industry along with vast stocks of the Sirit Modular Push In System that is used by many OEM builders in the UK and Europe. We deliver on a next day service for the UK and Ireland and other parts of Europe within 48 hours using various major couriers with tracking availability of your consignment from the moment it leaves ABC Ltd's premises so your order can be traced from start to finish.
ABC Ltd specialises in the assembly of push in fitting kits to suit individual trailer manufacturers needs. We supply a variety of kits in many forms, for example, impress stock basis, manifold and bracket outlay, or one kit per trailer, tailor made to suit the builders specific needs.
We are the UK and Ireland Sole distributors of the SIRIT Modular Push in System, which is TUV approved and standard fit to the majority of OEM trailer manufacturers as mentioned above.
We also distribute Norgren, John Guest, PCL and Raufoss and carry also a large stock of:
* Compression Fittings (Brass / Steel)
* Nylon Tubing (Metric / Imperial)
* Air Reservoirs
* Marker Boards
* Plastic Push In
* Malleable Iron
* Cupro Nickel
* Brake Hose Assemblies
* Assorted Boxes
* ABS/EBS Coils, Plugs, Sockets
* Air Coils
* Clips
* Palms, Valves, Filters
* Grease Nipples
* Display Packs
* PVC & Air Line Hose
* and much more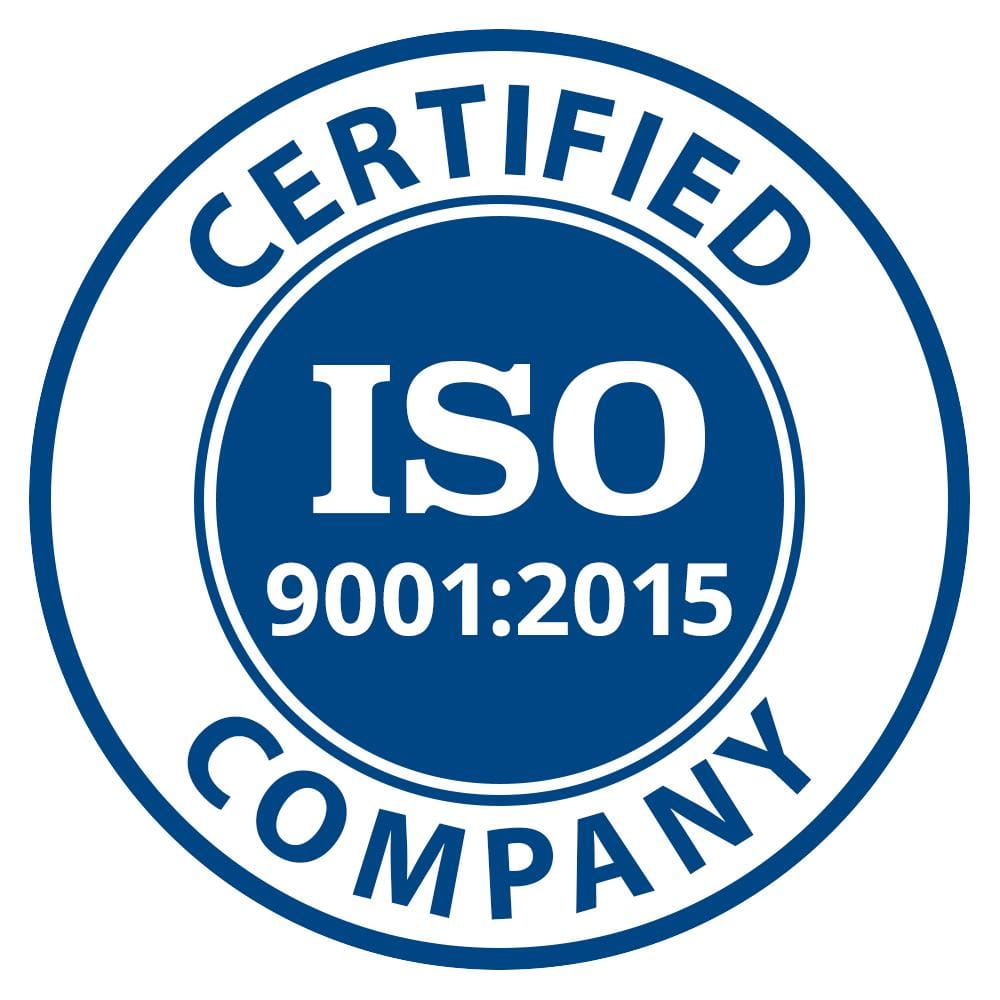 Responsible Business
We take our responsibilities to the environment and the communities in which we operate very seriously.
We are committed to safeguarding the health, safety and welfare of all employees and minimising our impact on the local and wider environment.
Health and Safety 
The health and safety of our employees and that of our customers and suppliers, is paramount. This unconditional commitment to health and safety is also consistent with our strategy to improve the performance and the efficiency of our businesses, based on proactive continuous improvement.
Our Sustainable Supply Chain
We conduct advanced due diligence on our business partners, including our distributors with whom we share our anti-corruption requirements and policies. And all our businesses carry out checks to understand potential customers' activities and to identify risks that may be involved in supplying to them.
Supplier Chain of Conduct
Disclaimer: Air Brake Connections Limited deals in the sale and the supply of TUV approved Air Brake Fittings, Industrial Fittings and Ancillary Parts / Components. It does not provide any legally binding technical advice. The customer is urged to take independent advice in regards of fitting the correct fitting, to the correct application, in relation to approved braking system fittings.